The purpose of this Social Multi-Media project is to promote the foundation´s mission which is primarily to raise awareness of the rights of children in Samaná.
Through Social Multi-Media means, content published through local media and online social media channels you will be promoting our causes. This program aims to address parenting issues and child welfare through educational videos and social media publication.
You will produce short videos, documentaries and radio/television broadcasting content. In the past our volunteers have produced animated motion pictures, recorded videos, worked on photography, conducted interviews, and updated our social media platforms.
Even though project topics are provided, volunteers are encouraged to come up with their own ideas.
Part of the work consists in keeping track of the foundation´s work with the children and documenting our program activities (e.g., taking & editing pictures and videos and editing content).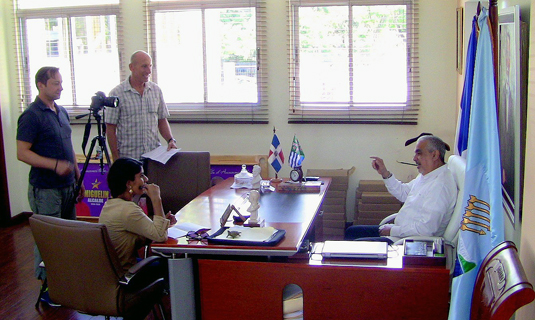 Activities can include but are not limited to
Take photographs and/or video documentation and report, interview, write and produce graphic and text content. Edit and publish through online social media, the webpage, blog and online through local media channels:
▪ Connect people emotionally to the passion of parenting and children rights through artistic, creative and educational Multi-Media content
▪ Assist with Community manager´s role to put together a content schedule for Social Media pages
▪ Write blog posts, articles, newsletters and other communication materials. Materials can include a mix of media such as written content, videos, images and podcasts
▪ Help respond to comments, when appropriate, in order to foster a vibrant community and add value to the user´s experience
▪ Assist with expanding our online presence improving functionality and SEO for our webpage and social media communication
▪ Take photographs and/or video documentation and report, interview, write and edit content related to our social programs and foundations activities
▪ Help create, manage and grow the charity´s presence through blogs, Twitter, Facebook and other strategically relevant online properties
▪ Build solid relationships with interviewee and other participants
▪ Coordinate with service operators, radio and TV stations for public awareness interventions related to various topics around children rights, education and health
Click here to watch an interview of a former volunteer.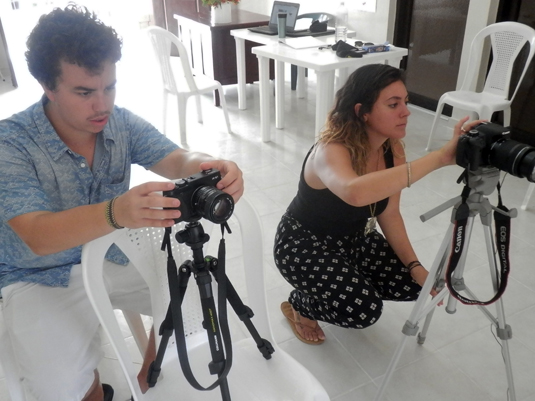 Requirements
This program is suitable for students with free holiday time, pre-university students, students taking or planning to take any Multi Media related studies, Marketing or Journalism as well as professionals.
Some previous experience with Social Multi-Media, basic understanding of DSLR cameras and familiarity with editing software (including Photoshop, Adobe Premier Pro, Final Cut Pro) as well as social media management experience are very helpful. However, volunteers with advanced experience are strongly encouraged to apply.
We require volunteers to bring their own laptop and Pen Drive and encourage them to bring their own equipment to supplement what we are able to provide.
Volunteer Placement or Internship
This program can be booked as volunteer placement or as internship.
Time Commitment
A minimum of 4 weeks is required